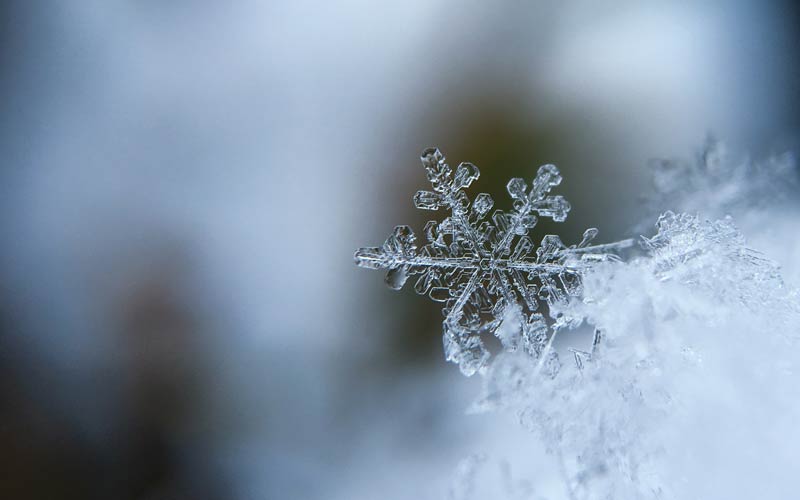 22 Feb

Possible Snowfall Tomorrow

There are snow warnings for tomorrow – Feb 23rd, 2018.
If the staff are unable to get to work due to inclement weather, we will notify via email and follow up with texts. Please check both regularly and before coming to the centre.
Even if your route to the centre is clear, if the teaching staff are snowed in I won't be able to open the centre. We will do everything we can to get to work in the morning.
If the school buses cannot get down the hill and HMB Elementary School closes (radio 91.7 FM announcements help get this message out) it is a guarantee that we won't make it and the centre will close.
For those not in the near vicinity of the school, we have found that there is sometimes larger amounts of snow in that immediate HMB area than other areas, so be careful in your approach.
There is the occasional occurrence when we are able to open but then dramatic snowfall forces early closures.
We will do everything we can to stay open.
Please make sure you have a back up plan in place just in case.
Thank you,
Jenn Hoile – manager HMB Childcare Centre