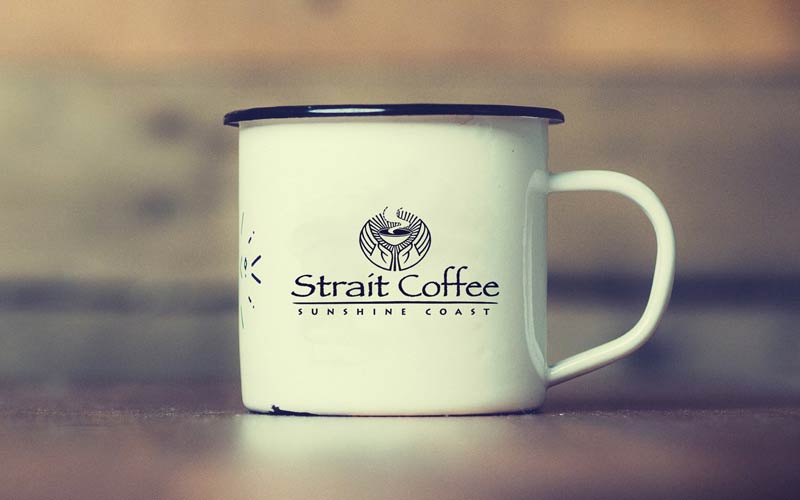 23 Oct

Strait Coffee Fundraiser

We are providing a great opportunity to purchase

Strait Coffee

to help out the daycare. All coffees are Organic, and Fair Trade when possible.

$5 from every bag goes to the centre!

We are starting this short and fabulous fundraiser today and order forms are due back on Friday October 27th, 2017.  Choose from ground coffee or whole bean.

VIEW ORDER FORM

(We have paper copies of the order forms by the sign in sheet at the centre as well.)

COFFEE: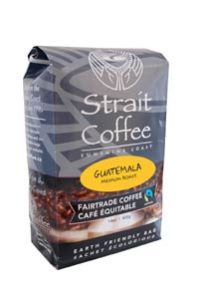 Tasting Notes: Chocolate, raisin, green apple. One of our most popular coffees, Guatemalan is roasted on the dark side of medium, with warm caramel and chocolate notes.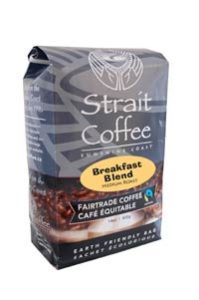 Tasting Notes: The warm earthiness of Sumatra blended with the caramel complexity of Ethiopian Yirgacheffe. What's not to like?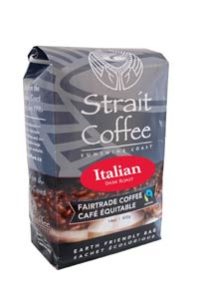 Tasting Notes: A blend of Central American and Indonesian coffees, our Italian is roasted dark enough to please those wanting a full-bodied coffee, yet mild enough for those who prefer a medium roast.
Tasting Notes: For those who like a really dark, flavorful coffee, we blend natural Ethiopian with hearty Mexican to create an unforgettable, rich chocolatey cup of coffee with pleasing berry notes.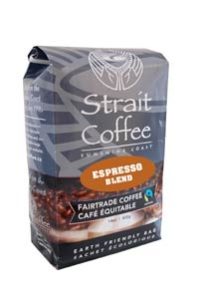 Tasting Notes: A combination world coffees blended for rich, full-bodied flavor designed to make a delicious drink on it's own or a punchy latte.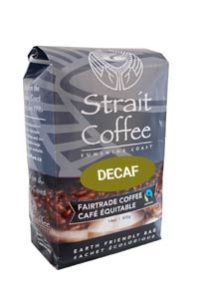 Tasting Notes: Same great taste, but in decaf.